COURSE
Certified Product Owner with Abid Quereshi
&nbsp 2 days
English &nbsp
This two‑day workshop will empower you with in‑depth knowledge of Scrum and its application to complex project problems.
You will earn the Certified Scrum Product Owner (CSPO) designation awarded by the Scrum Alliance; the most widely recognised network of agile software development professionals in the world.
You will gain direct experience with creating, managing and prioritising business initiatives using the Scrum framework. Through direct experience and deep understanding of Scrum, you will have confidence to apply the techniques effectively in your particular project situations.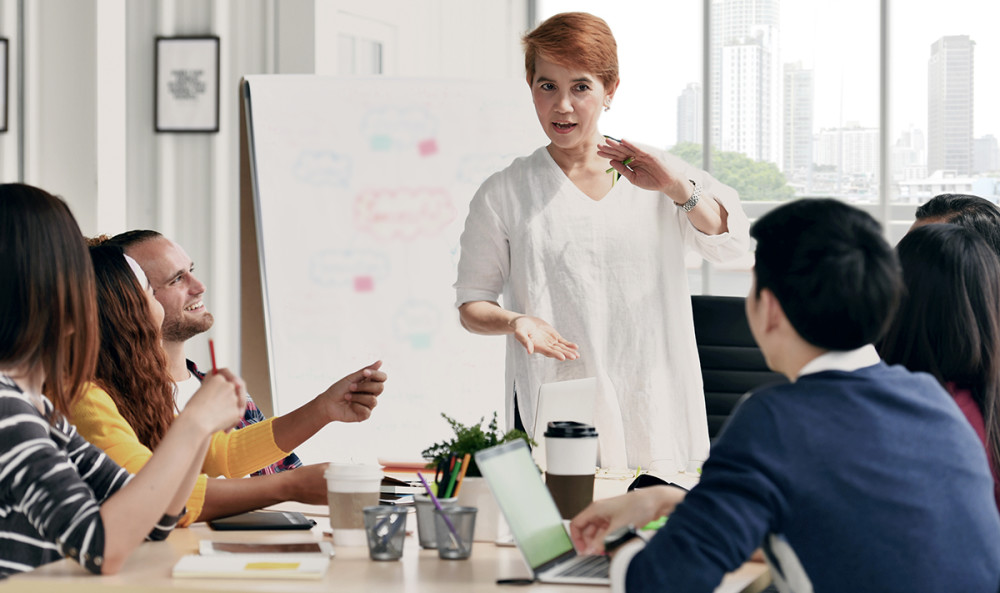 This course will be offered virtually over 2 full‑day sessions.
Our virtual courses offer the same expert-led, hands-on experience we've offered since 2013 — accessible from the comfort of your own home (office).

You'll join Abid and participants from around the globe in a virtual classroom where you'll utilise a collaboration tools like Zoom, Slack, Google Docs, and Mural to start mastering Scrum.
Learn how to:
The aim of this course is to provide you with a deep understanding of the differences between traditional business analysis and project management approaches and the approaches advocated by the authors of the Manifesto for Agile Software Development and its proponents. The course places special emphasis on working with distributed teams, software quality and technical excellence. The concepts are explored through hands-on simulations where you can test the ideas in a controlled environment.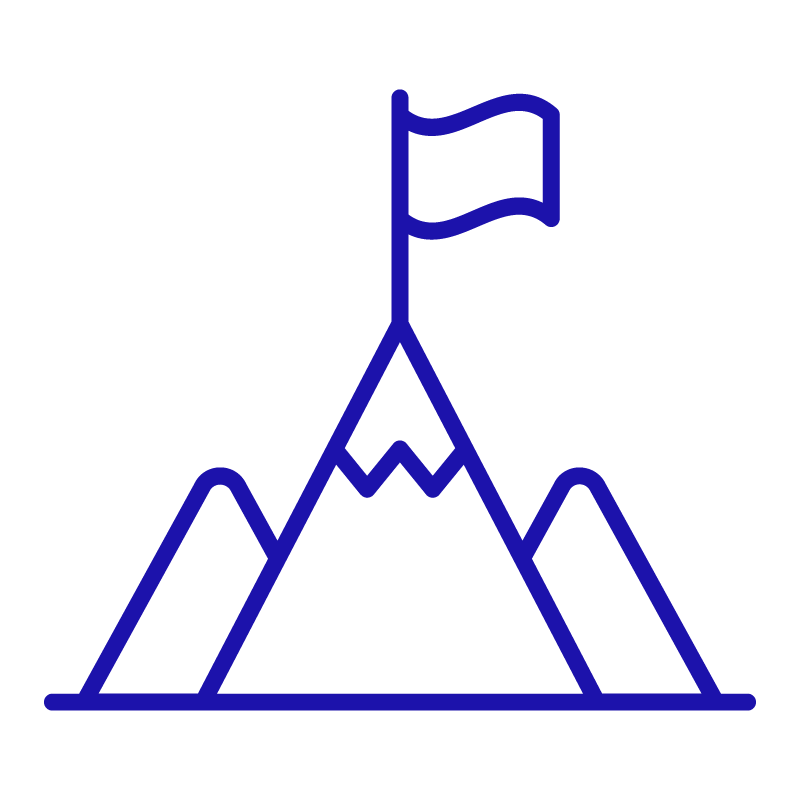 Practice creating shared project goals and company vision

Explore company values essential for innovation

Practice stakeholder facilitation techniques

Explore customer-supplier collaboration techniques

Apply estimating, planning and project tracking techniques

Practice requirements gathering and business analysis skills

Gain insights into team motivation, agile contracts, risk management & organisational change
Available dates
Dates coming soon

Can't make it on any of these dates?

Our team is happy to discuss other options with you.

Contact us at

sales@skillsmatter.com

and mention ref:

CSPO-AQ-02

.

Private tuition and large-group discounts are also available. Find out more

here

.
Who should take this course?
You'll be learning alongside existing and potential product owners, Scrum Masters, developers, DevOps teams, Scrum teams, managers of every stripe, BAs and others who are interested in migrating their organizations to Scrum or boosting their existing Scrum efficiency.
Prerequisites
This course requires courage, an open mind and focus. This course is for beginners as well as for experienced practitioners. Both will benefit from the simulations and first-hand experience with product development.
Course Outline
Programme
Myths about Scrum and their impact
The Scrum Framework and its origins in Complex Product Development
The role of the Product Owner during:

Sprint Planning
Daily Scrums
Sprint Reviews
Sprint Retrospectives

Creating a Shared Vision
User Story myth busting
Story Mapping
Other topics depending on the group may include:

Estimation
Tracking
Team Motivation
Collaborative Techniques such as Behaviour Driven Development
Certified Product Owner with Abid Quereshi
Dates coming soon