WORKSHOP
EventStorming Remote Modeling Workshop with Alberto Brandolini
17th May 2022 &nbsp 4 days
English &nbsp Online Workshop
£1250.00 £1150.00 + VAT
Do you want to learn more about the business domain of your organisation but don't know what questions to ask? Or even who to ask?
Meet EventStorming, a collaboration modelling technique that will help you gain a deeper understanding into your domain.
In this EventStorming Remote Modelling Workshop, Alberto Brandolini will lead you through three different styles of EventStorming. Performed remotely, you'll practice and discuss different styles of facilitation on business-class scenarios, in large and small teams.
By the end of this workshop you'll be equipped with the tools to model even the most complex business process (without being trapped in an endless boring analysis phase).

If you're eager to tame complexity with agility, starting in the most appropriate way, with the right understanding of the big picture don't miss this EventStorming Remote Modelling Workshop.
This course will be offered virtually over 4 half‑day sessions of 3.5 hours each.
What used to be an immersive in-person experience of collaborative modelling will not be viable for a while. However, in a work-from-home world the need for a collaborative approach to envisioning and designing new services and processes is stronger than ever.

Our virtual courses offer the same expert-led, hands-on experience we've offered since 2013 — only now we're making it accessible from the comfort of your own home (office).
Learn how to:

Practice the three main EventStorming recipes in an online format, on real-world problems.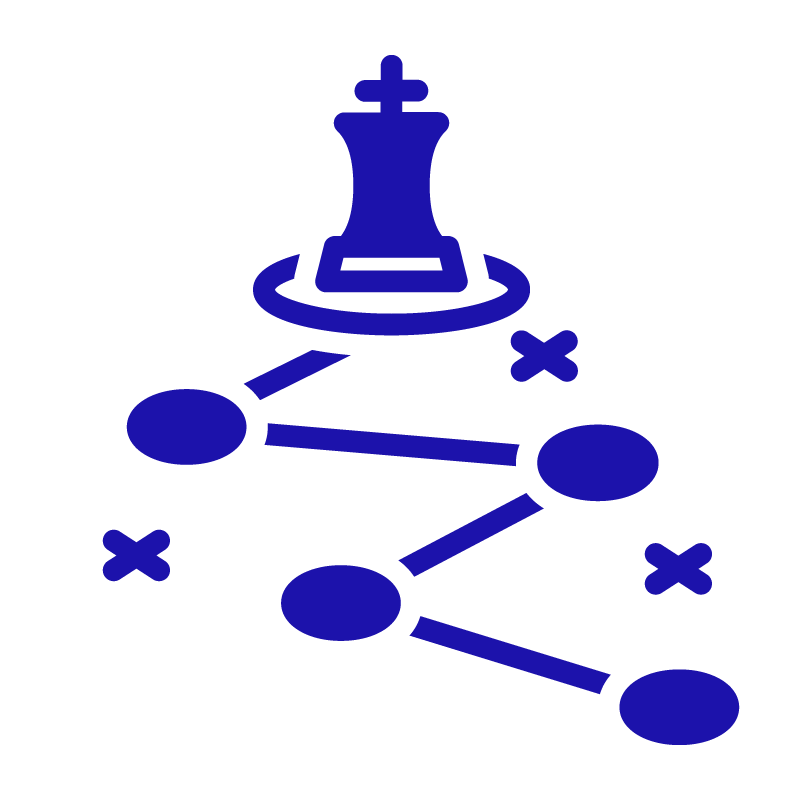 Experience and discuss the benefits and limitations of an online-only approach.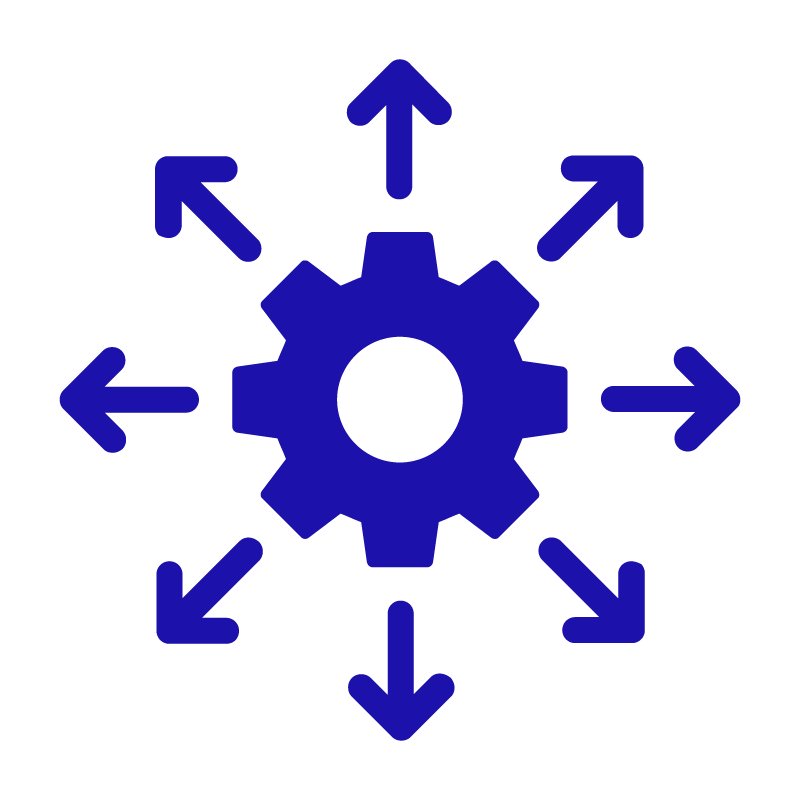 Design and lead your next online workshop.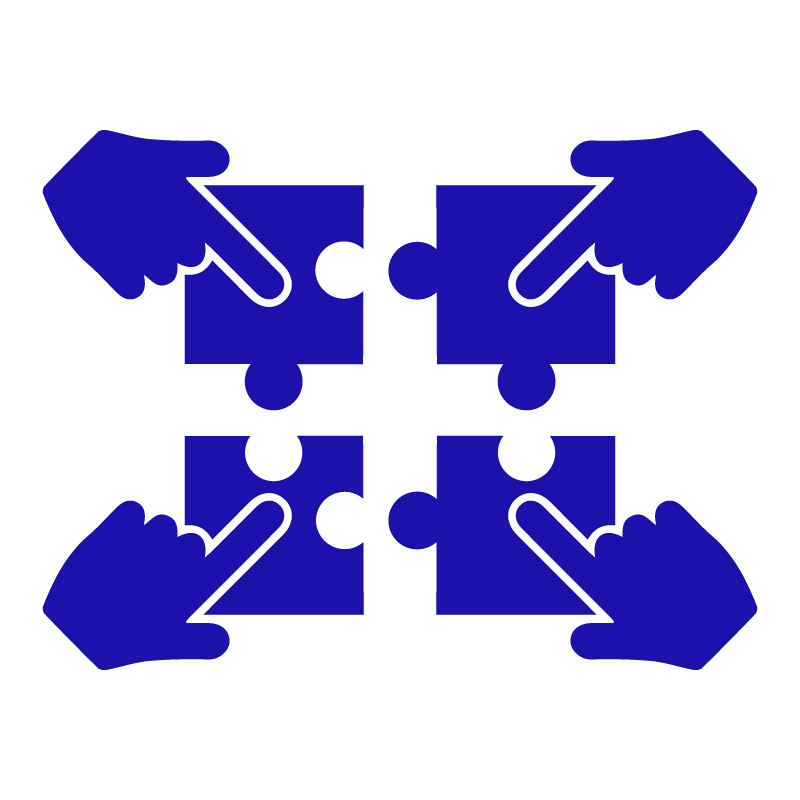 Build a set of working practices for online workshops and avoid common pitfalls.
---

What others are saying about Alberto Brandolini's EventStorming Workshop

The best thing about the course is the practicality, actually doing the modelling and using the techniques.... Thank you for the course, it has given me an insight and enough vision for me to want to try out these methods at work."
— Bernadette, previous attendee from a financial services company
"[Alberto is] engaging and a master of the subject. Clearly his approach has been refined over many years of practice and teaching, which the attendees benefit from immensely."
— Rob, Credit Suisse
"Absolutely brilliant. Great anecdotes, useful insight, and clear instructions. Can't ask for more."
— Ben, Pivotal
Available dates
Online
Starts at
8:30 AM GMT
(7:30 AM UTC)
Can't make it on any of these dates?
Our team is happy to discuss other options with you.
Contact us at
sales@skillsmatter.com
and mention ref:
EVENTSTORMING-AB-02
.
Private tuition and large-group discounts are also available. Find out more
here
.
Who should take this workshop?
This training program of this EventStorming Remote Modelling Workshop is aimed at software practitioners, workshop facilitators, and explorers that want to practice EventStorming on the field.
Prerequisites
EventStorming is an interdisciplinary practice which promotes collaboration across teams. The inclusive approach means that any team member or stakeholder of any level may take part in this workshop and will actively contribute.
Workshop Outline
Day One
Exploring the whole with Big Picture EventStorming will help you lead and design exploratory workshops where multiple stakeholders and points of view are represented.
Day Two
Collaborative design can be challenging when different professionals are involved, with Process Modelling EventStorming we will establish an inclusive pattern of collaboration between specialists coming from different fields like technology, business or user experience design.
Day Three
Designing critical software poses software specific challenges: how to design complex flows keeping the balance between good user experience and consistent responsibility-driven implementation? Software Design EventStorming connects all the dots to help you design the best software for your more critical processes.
Day Four
We carry on with the software design and pattern recognition exercises. We close the fourth day with a "design your own workshop" exercise, where you put in practice what we've seen in the past days, and the final activity, before the last Q&A, will be from EventStorming to working software.
EventStorming Remote Modeling Workshop with Alberto Brandolini
See more dates